Full Throttle Boxing is lead by a deeply experienced business team who is invested in breathing new life into the sweet science of boxing.
Introducing Don House, the influential force in the boxing industry! As Co-Founder and President of Full Throttle Boxing® LLC, House is renowned for his multifaceted expertise as a trainer, cutman, engineer, and product inventor.
Known as "House" in the industry, he has shaped the careers of numerous world champion boxers and MMA fighters. His engineering prowess led to the redesign of the UFC fight glove, earning him a worldwide patent. The glove's innovative design, exclusively used by UFC, greatly enhances its use, fit, and functionality.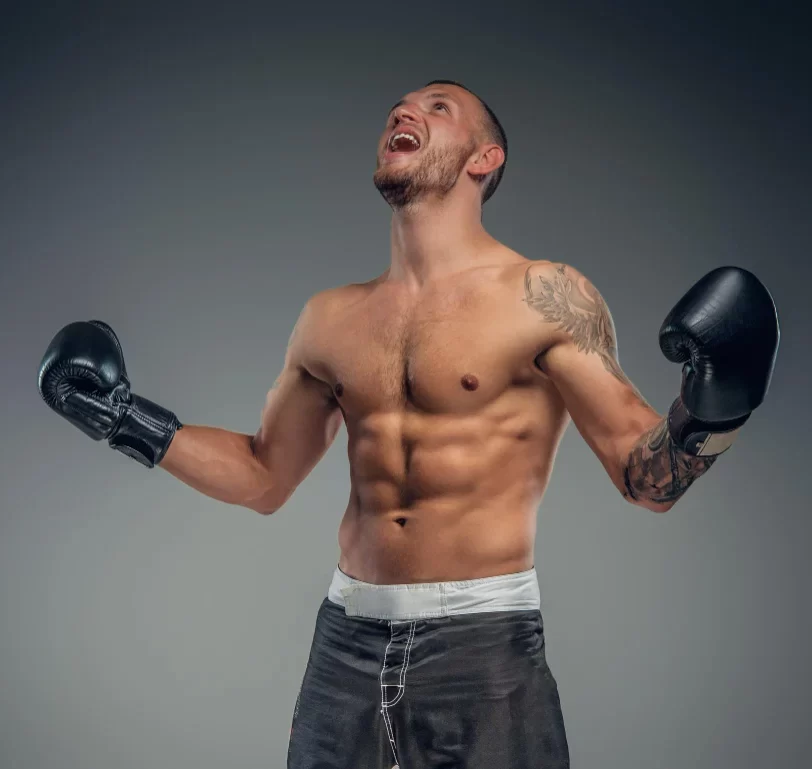 With an impressive boxing record of 74 wins, 3 losses, and 40 knockouts, House honed his skills under the guidance of esteemed military and Olympic coach Kenny Adams. Although a military truck explosion prematurely ended his own boxing career and dashed his Olympic dreams, House remains a prominent figure in the sport.
Recognized as one of UFC's official cutmen, House imparts his knowledge through hand-wrapping clinics and has been featured in the essential fighting magazine, "Fighter's Only." His journey began at the age of twelve, training alongside the legendary Mayweather brothers, and he continued to refine his craft as a trainer while earning two college degrees.
Throughout his illustrious career, House has played a pivotal role in shaping the following world champions in boxing:
Not limited to boxing, House has also forged legends in the MMA arena, including:
Beyond his remarkable contributions to combat sports, House showcased his technical expertise as a technical advisor and made his screen debut alongside Academy Award-winning actor Sylvester Stallone in Rocky VI.
Don House, a true powerhouse in the boxing industry, continues to leave an indelible mark on the "sweet science" and beyond.

Introducing Robert Moore, the visionary force behind Full Boxing Throttle® LLC! As the Co-Founder and CEO, Robert's expertise in strategic planning, innovative fundraising, and operations management sets him apart as a true leader.
Robert's track record of success speaks for itself. As the former Co-Founder, Chairman, and CEO of Chadmoore Wireless Group, Inc., he transformed the company from a fledgling start-up into the #2 national telecom wireless spectrum holder in the U.S. Robert's ability to raise over $60 million amidst industry confusion and uncertainty is a testament to his skill in navigating challenging circumstances.
Not stopping there, Robert orchestrated the acquisition of thousands of FCC licensed operations in 42 states, further solidifying Chadmoore Wireless Group's position. When the time was right, he masterminded the sale of the company to Nextel Communications for an impressive $160 million. By restructuring the transaction to safeguard investors, shareholders, and management during an industry downturn, Robert showcased his keen business acumen.
Adept in SEC and FCC regulations and compliance, Robert deftly executed emergency strategies and lobbying efforts in Washington, DC, adapting to the ever-changing industry landscape. His ability to tackle obstacles head-on and protect the interests of those he serves sets him apart as a trusted leader.
Robert's accomplishments extend beyond the telecommunications industry. As President and CEO of E-Give, an Internet-based affiliate giving program start-up, he oversaw the development and global distribution of programs and technology to over 1 million desktops worldwide, making a positive impact on a massive scale.
In his previous role as Regional General Manager for Cellular One, Robert not only expanded his territory from one to three markets but also surpassed previously unattainable goals and financial projections within the first fiscal year. His unwavering work ethic and refusal to quit inspire both groups and individuals to follow his lead.
Robert Moore, the epitome of a resilient and visionary leader, continues to drive Full Boxing Throttle® LLC towards unparalleled success. With his unmatched expertise in strategic planning, fundraising prowess, and collaborative team leadership, Robert is undoubtedly a force to be reckoned with in the world of boxing promotion.
In 1999, Mr. Feist signed on with Mark Burnett to launch a revolutionary new style of television entertainment called "Survivor". He has spent many years since that successful launch delivering nationally televised events and shows, as well as new styles of advertising and brand integration.
An extreme adventure buff and wildlife filmmaker, Mr Feist is excited to re-launch boxing for today's audience and entertainment tastes.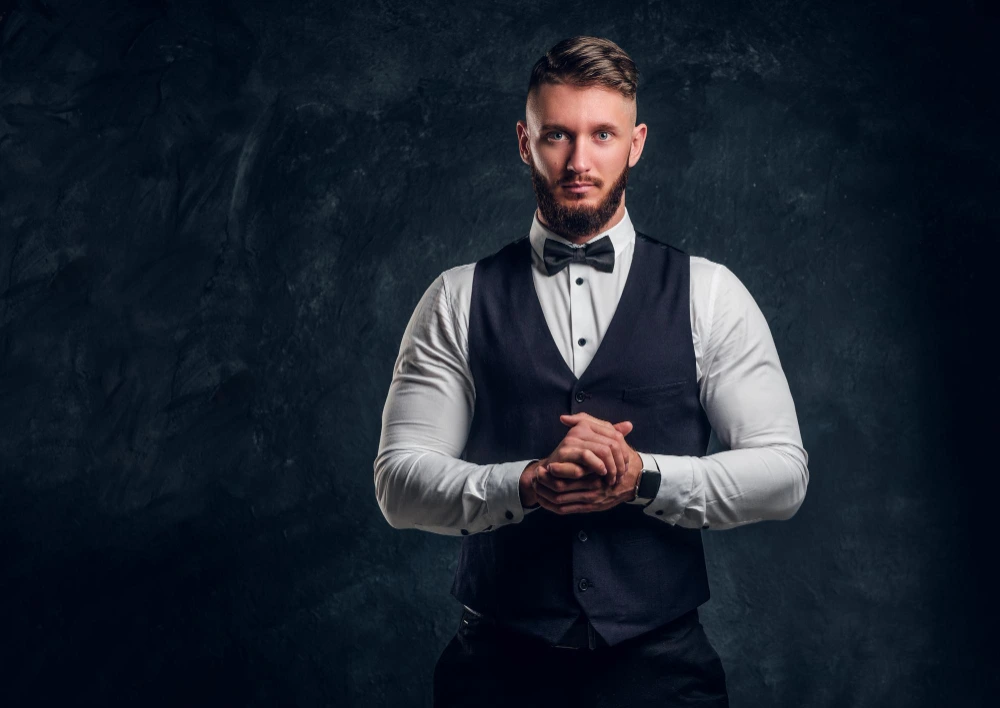 Former Executive Producer for Top Rank Boxing on Showtime, HBO and Univision. 35+ years experience running the live production, producing network ready sports and entertainment events, Typically produces content with 8+ cameras utilizing HD, 4K, VR/AR technologies.Responsible for all camera/angle choices, graphic insertions, and coordination of between fight interviews and custom videos.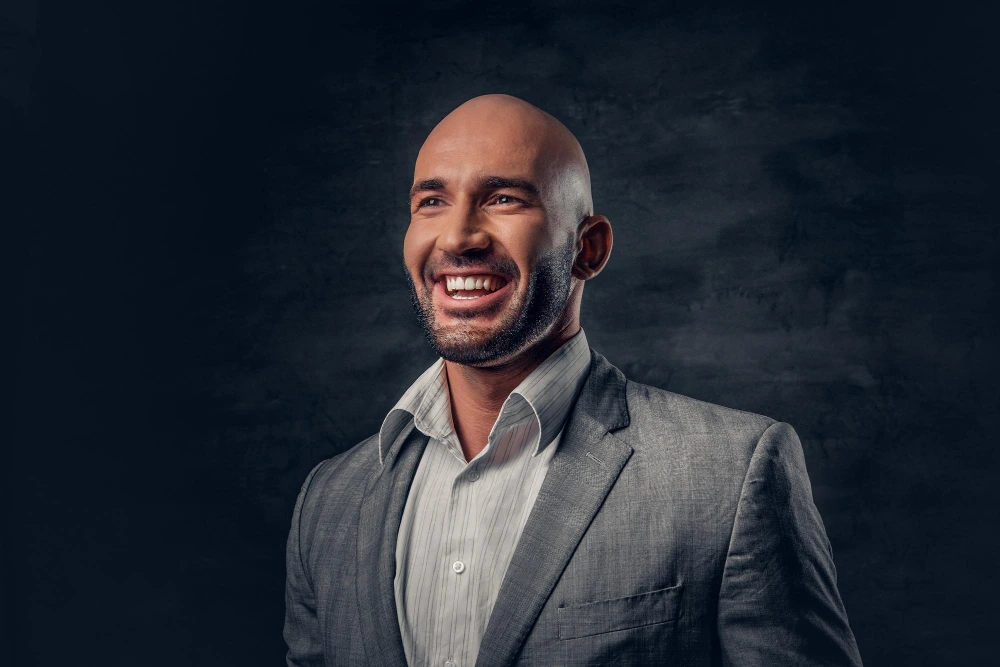 Tom has 25+ years of experience in real-time network systems applications, image processing applications, AR applications, automation systems and quality control monitoring systems.
Tom will leverage his past endeavors to make full throttle boxing a fun, secure, reliable and visually pleasing experience.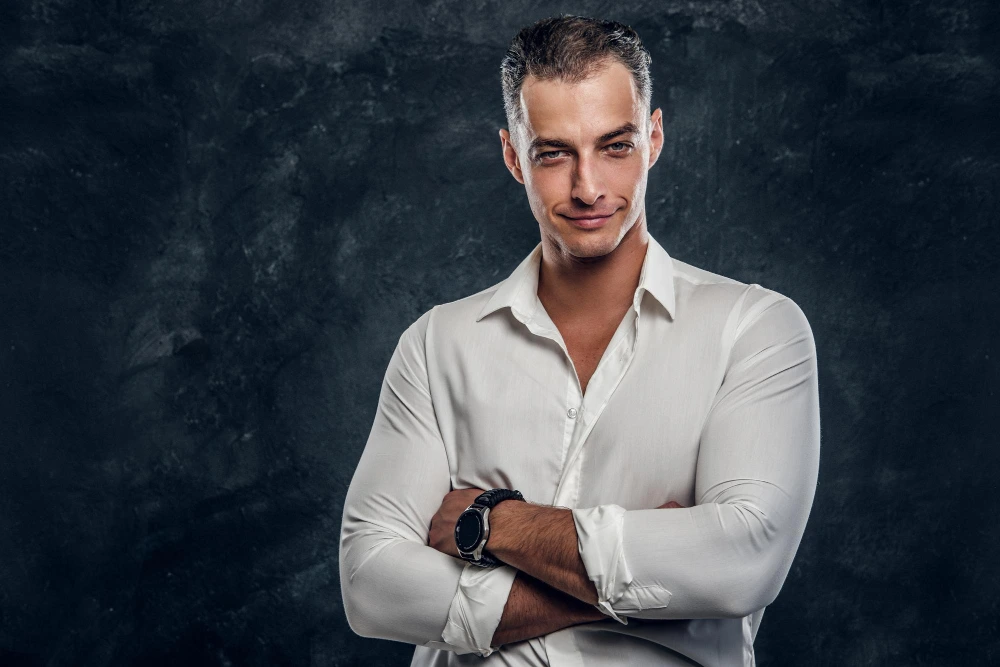 Alan has 25+ years in high-tech as a senior executive with leading US independent software and hardware producers, with deep roots in IT, industrial engineering and logistics. He has20+ years of international experience in software and data management, airlines and transportation, and media distribution. He also served as a senior executive experience managing offices and working with customers in Latin America and EMEA.
Susanne has 25+ years experience ranging from scientific to senior executive roles in oil and gas, healthcare, hi-tech and media distribution. She has participated within angel groups for over 20+ years, where she has provided management, business development, and sales and marketing strategies to numerous early-stage companies. Susanne will utilize these experiences to acquire and foster a full range of Full Throttle Boxing partnerships.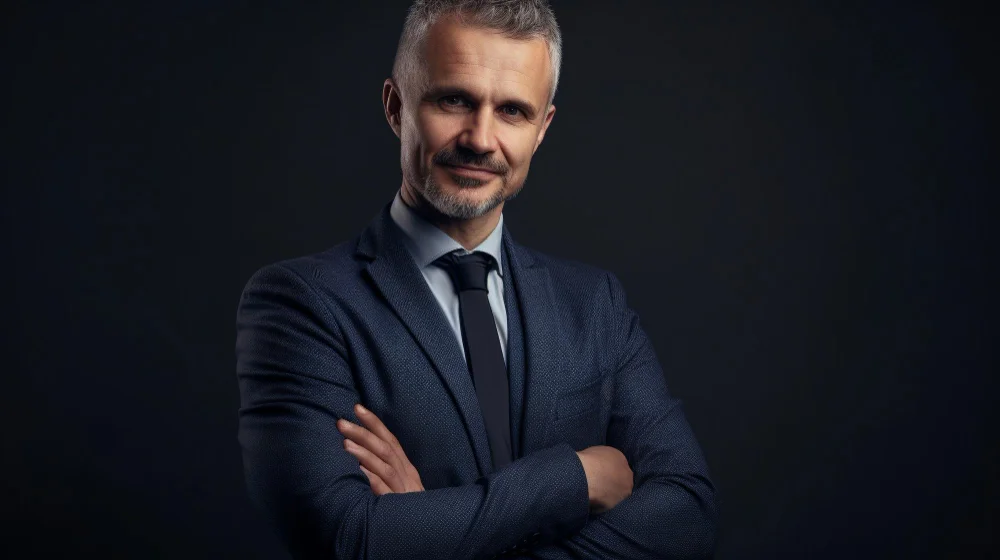 Mr. Gottesman brings his 30 years of experience across retail, banking, medical, promotional products and venue management to support the success of FTB.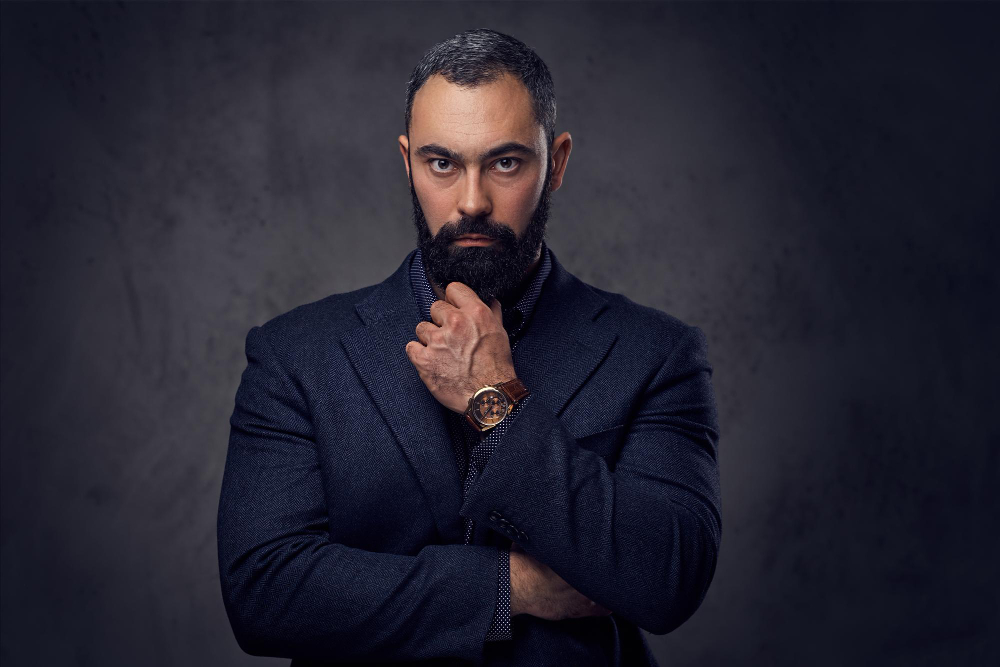 Boxing Operations Manager
Former Boxing Operations Manager for Top Rank Boxing..15 years of experience directing all aspects related to all events, including fighters (travel, equipment, drug testing, licensing compliance, etc.),Security, Arena setup, Ring Placement.
With over 30 years in the boxing and MMA worlds, Mr. Watson has a breadth of knowledge that is unparalleled in combat sports. Early on he was a business manager for Joe Frazier and has never stopped growing in the business he loves. Burt has organized championship fights and boxing events for ESPN, Showtime, HBO, CBS and ABC.